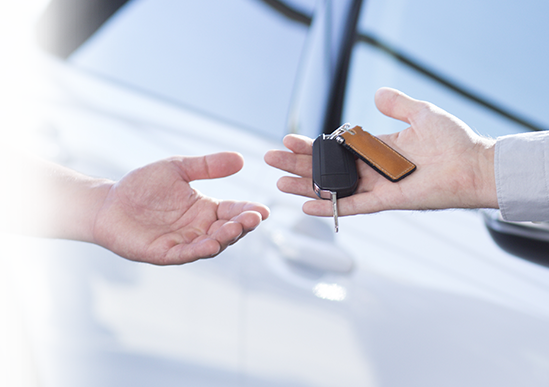 We Pay Top Dollar For Pre-Owned Cars, Trucks & SUVs in the Greater Boston Area

Get top dollar for your used car, truck or SUV at Bernardi Honda Natick. Whether you're looking to sell your current vehicle or just trade it in, you don't have to look any further than Bernardi Honda. We buy all makes, models and trims of vehicles from car owners in Natick, Framingham, the Greater Boston area and beyond. We use the latest tools to value your trade and will give you the best value in the market for your vehicle. You'll get our best price for your vehicle, regardless if you trade it in or just sell it to us. Use our convenient online tool to estimate the value of your  vehicle, or visit us today at 960 Worcester Street, Natick, MA 01760.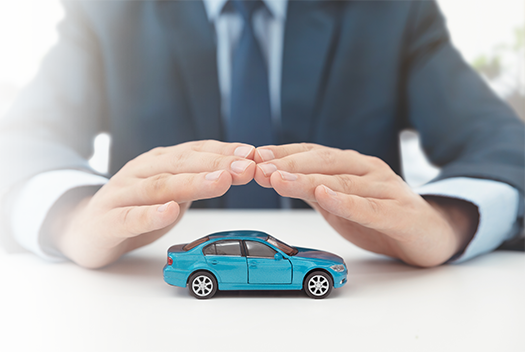 If your current auto lease is coming to an end, or if you're not satisfied with the vehicle you're  currently leasing, Bernardi Honda is here to help. If your existing auto lease is about to come to an end, we can help you navigate your options. 
At Bernardi Honda, we understand that you also may not be totally satisfied with the vehicle you're currently leasing. Our early lease termination program makes it easy for you to get out of your current lease and into a new Honda car, truck or SUV. Our lease return specialists are here to assist you every step of the way in ending your existing lease, regardless of the make and model of the vehicle.
No matter if you've leased your vehicle from Bernardi Honda or from any other New England dealership, we can assist you in getting out of your current lease and into the one of our Honda models. You'll find hundreds of today's top Honda cars, trucks and SUVs to choose from at Bernardi Honda. From the highly sought-after Honda CR-V and off-road friendly Honda Passport to the family-size Honda Pilot, Bernardi Honda has just the vehicle you're looking for in the Framingham, Natick and Greater Boston, MA area. Contact us online or visit us today at 960 Worcester Street, Natick, MA 01760.