Bring us your car, We'll buy it!
Are you thinking about selling your current vehicle? If so, Bernardi Honda welcomes you to stop by our dealership today to see how you can sell it to us with ease.

We know you probably have some questions about your trade-in vehicle, so we want to share the benefits of trading in your vehicle with us.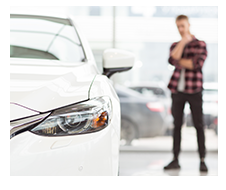 Why should I trade-in with Bernardi?
When the time has come to part ways with your current vehicle, our dealership offers you a quick and easy avenue to get the vehicle off your hands and cash into your pocket. Our dedicated sales team will work to find the best value for your vehicle in the Boston area.

What if my vehicle has a few problems?
We understand that not every vehicle is perfect, so even if your vehicle has some small issues, it's not the end of the world. Your vehicle still holds value on the market, and you may be pleasantly surprised to find your vehicle could be worth more than you previously thought.
What if I still owe on my current vehicle?
Our dealership gives you options if you are currently paying off your vehicle. You can even put the value of your vehicle towards the purchase of your next vehicle.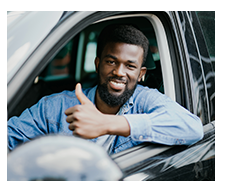 Start Your Sale or Trade-In Today
Feel free to contact our dealership to discuss selling your vehicle and we encourage you to reach out if you have any questions. Our dealership proudly serves shoppers in the Greater Boston area. We look forward to seeing you soon.
Sell Your Car Today!
* Indicates a required field